No more waiting in the lobby
Wait at home, not in our lobby.
Let us call you when it is your turn.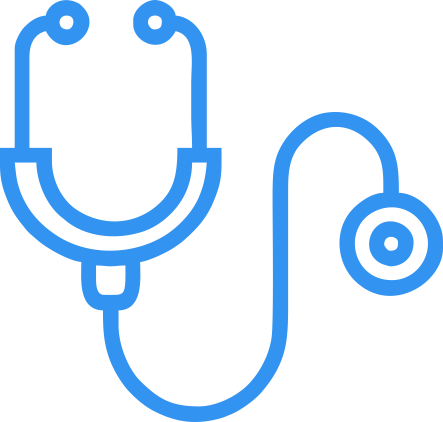 If you need a provider urgently outside of our opening hours, please call 911. During our hours, you can check-in online. We will call you when it's your turn. No need to wait in our lobby.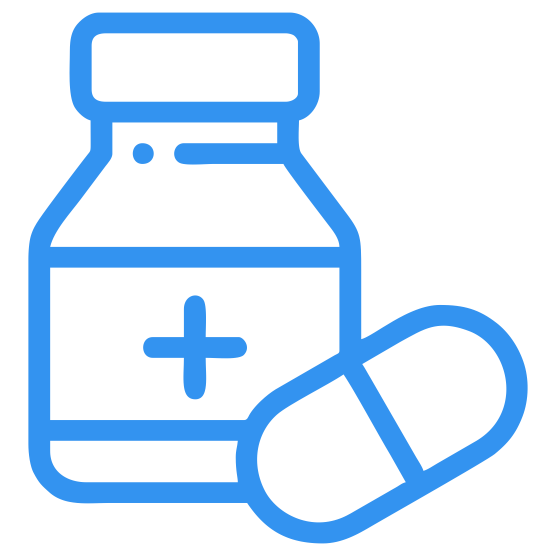 At Integra Urgent Care, our focus is on you, our patient. Our goal is to provide you with the top health care that you expect in the time frame and cost parameters that support your good health.

Monday - Friday

8:00 AM - 8:00 PM
Saturday

8:00 AM - 5:00 PM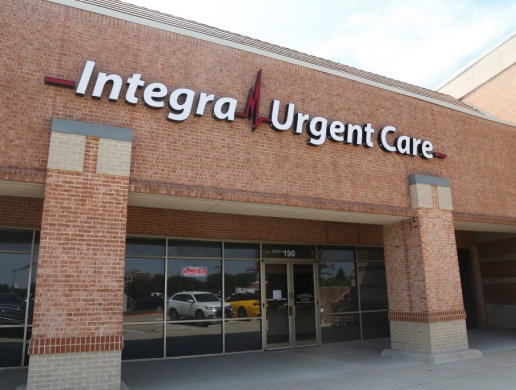 About Integra Urgent Care in Dallas-Fort Worth
Integra Urgent Care is a walk in medical clinic providing quality healthcare to the DFW Metroplex in a timely and convenient manner. We are open 7 days a week to serve you and our hours extend early in the morning to late evening to provide care to you or your family when it's convenient to you.
We are staffed by a strong dedicated team of Board Certified Physicians, Nurse Practitioners, Physician Assistants, Medical Technologist's, Licensed Vocational Nurses, Medical Assistants, Patient Registration Professionals, and an Administrative Team to ensure the highest quality care experience available when you visit our facility.
We provide on-site laboratory services and x-ray services with a digital radiography that is state of the art to produce high quality images which are then routed to a team of radiologist's for review and diagnosis within a few hours. Please look at our Services page to learn more about the various services we offer.
We are also proud to offer you the ability to check in online using our Online Check In tool located in the top right hand corner of the screen. Using the Online Check In tool allows you to register in our clinic from your home or office, and wait in the comfort and convenience of your home until our staff call to let you know that we are ready to see you. Try it out today! 
Quick and Effective Care at Your Convenience
We are an urgent care center located in Las Colinas, Weatherford, and Grand Prairie, Texas.
Integra Urgent Care provides convenient, quick, and affordable urgent care services. Walk-ins are welcome.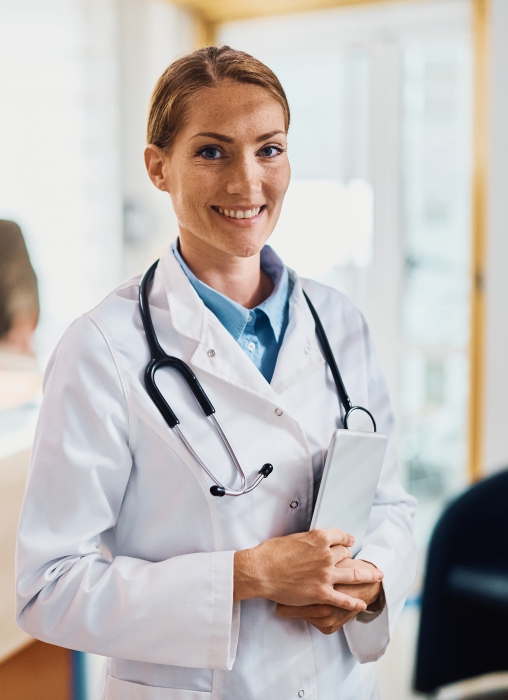 Integra Urgent Care strives to provide prompt, affordable, and the highest quality healthcare every day of the year.
Integrating your care with our quality
Wait at home, not in our lobby. Let us call you when we are ready to see you!