Urgent Care Services in Dallas-Fort Worth
Urgent Care and Immediate Medical Treatment for Children and Adults. Integra Urgent Care is Equipped With a Doctor and Experienced Staff That Can Help With Your Immediate, Non-Life Threatening Medical Needs in a Timely Manner.
Integra Urgent Care offers state of the art technology to give you a complete diagnosis and treatment plan. We have on site X-Ray and Digital Radiography which allows us to store your images on a CD for you to take to a specialist or your primary care physician. It also allows us to transmit your images securely to our Radiologist group which will then provide a detailed study of your image for treatment purposes. We also offer on-site laboratory testing which includes blood counts, chemistry panels, drug screens, along with many other screenings and tests for added convenience.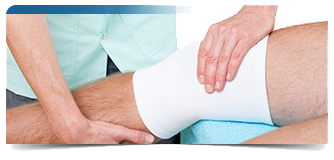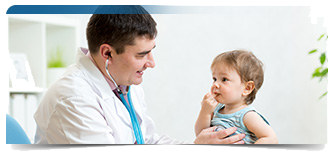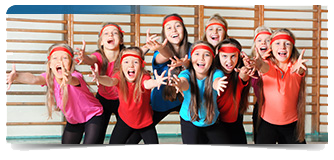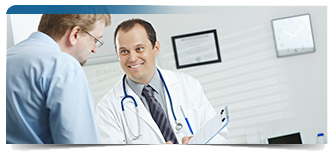 Please note that payment will be collected during your visit for copays, deductibles, and self pays.  We accept cash as well as major credit and debit cards. Sorry, we do not accept checks.
If you have any questions about our services please give us a call.
Integrating your care with our quality
Wait at home, not in our lobby. Let us call you when we are ready to see you!