Urgent Care Clinic in Weatherford, TX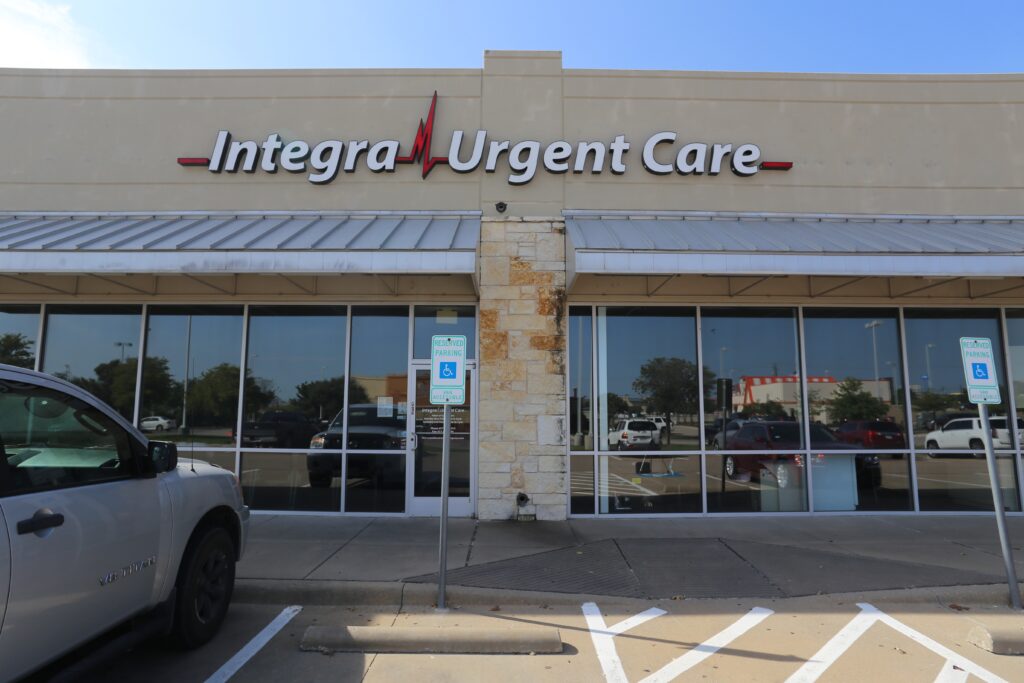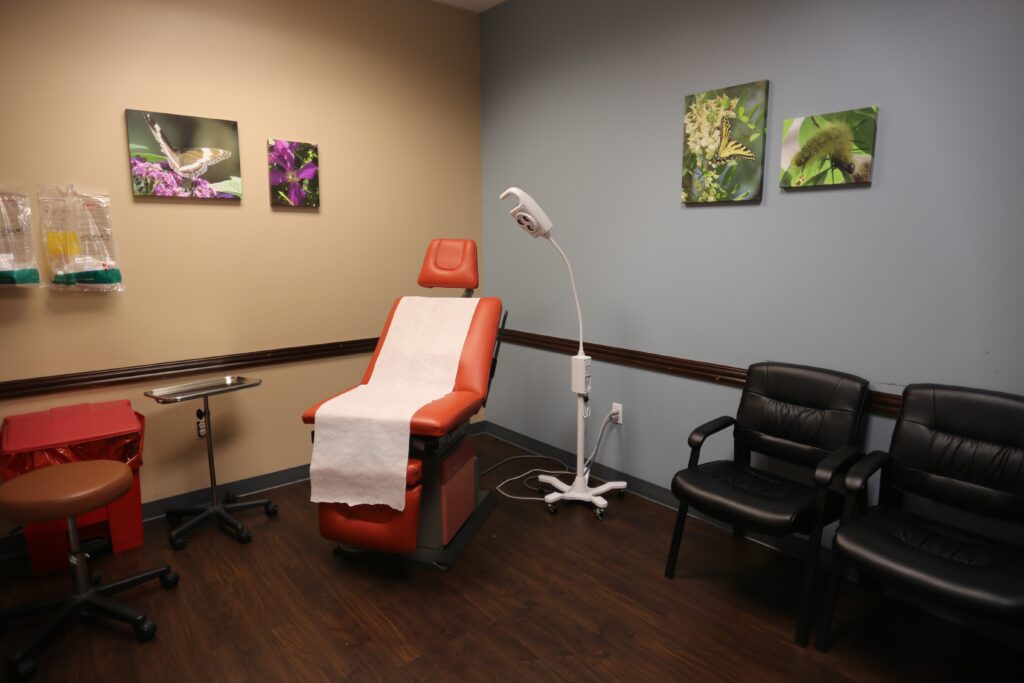 Integra Urgent Care of Weatherford is located on the SE Corner of S Main St and I-20. Our walk-in clinic is art of a network of Urgent Care Centers in the DFW Metroplex. Our highly trained staff and team of Board Certified doctors are ready to treat you when you need it the most. When you are looking for someone trustworthy to treat your medical needs, end your search and visit Integra Urgent Care in Weatherford.
Our walk-in urgent care clinic is open 7 days a week, with early morning and late hours which allow you to be treated for your healthcare needs well past the 9a to 5p hours offered by the nearest doctor. Emergencies tend to happen when you least expect them. When you experience an injury that requires prompt attention, your initial thought is to visit the nearest Emergency Room. Many people do not know that many of the illnesses and injuries that people go to the ER for can be treated for at an urgent care facility. Skip the long-lines and high co-pays of the nearest emergency room and come to Integra Urgent Care in Weatherford.
The highly skilled doctors and knowledgeable medical staff at our walk in clinic offer exceptional care and quality treatment to each and every one of our patients. If you want to check in ahead of time in order to further cut down on any wait times check out our online check in system. Also, if you are unsure if we are able to treat your injury or illness, take a look at our Patient Services page for a list of the various services we offer.
Integra Urgent Care of Weatherford welcomes walk-in patients; no appointments necessary! Our dedicated team of Board Certified Physicians, Physician Assistants (PA), Nurse Practitioners and Medical Assistants are well equipped to treat your acute illness or injury when your primary care doctor isn't available.
Come see us when you or your child are not feeling well. We see children ages 3 months and up. We offers services in the areas of colds, nausea, vomiting, sinus infections and much more. We also offer flu shots, vital injections and other preventative healthcare services to keep an illness from interrupting your day to day life.
From Minor Motor Vehicle Accidents to Abscess Treatment, our procedure rooms are ready to handle all your immediate health care needs. We also are able to treat wounds, perform foreign body removal, as well as treat household burns. When you sustain an injury it is important to visit an urgent care near you as soon as possible.
Integra Urgent Care offers state of the art technology to give you a complete diagnosis and treatment plan. We have X-Ray and Digital Radiography on site. The technology we utilize allows patients and specialist or a primary care physician to have access to x-ray images online through a secure portal. Our Digital Radiography allows us to transmit your images securely to our Radiologist group which will then provide a detailed study of your image for treatment purposes. Furthermore, we offer on site laboratory testing. This allows our urgent care physicians to provide diagnoses and treatment options faster.
Integra Urgent Care offers physicals for people that need a pre-employment physicals and for high school athletes that need to be checked out before being allowed to play. Our trained physicians and nurse practitioners are trained to thoroughly and efficiently administer the physical to get you working or playing as soon as possible. 
Integra Urgent Care of Weatherford is pleased to offer its patients the ability to check in online using our Online Check In tool. This is just another convenient way we are able to cut down on your wait times when you are visiting our Urgent Care for one of the many services we offer, such as:
Visit an Urgent Care Center Near You
If an illness or injury affects you or someone in your family, and you cannot contact your primary care physician, skip the long wait of the ER and walk-in to our urgent care facility today. We look forward to assisting you with your healthcare needs at Integra Urgent Care in Weatherford, TX.
Offering Licensed Medical Professionals Including Doctors, Nurses, and X-Ray Technicians On-Site 7 Days a Week Treating Children and Adults. We Accept Most Major Insurances.
Our New Address:
821 E. Interstate 20 Weatherford, TX 76086
(near the Film Alley theater)
Phone – 817.596.4313
Fax – 817.341.2394
Monday - Friday

8:00 AM - 8:00 PM
Saturday

8:00 AM - 5:00 PM
Integrating your care with our quality
Wait at home, not in our lobby. Let us call you when we are ready to see you!